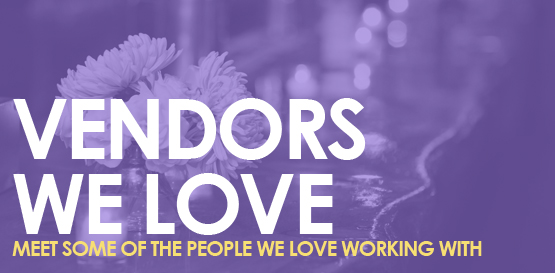 Guitarist
Steel Drummer
Wedding Planners
Photos
Videos
Officiant
Classical Musicians
Transportation
Catering
KISS ME Entertainment stands for Keys Island Services for Marriage and Event entertainment. We are based out of the beautiful Florida Keys. We serve all the islands from Key West to Key Largo. We are the premiere event company specializing in weddings, but providing various services for all events.
Copyright © 2014 KISS ME Entertainment. All rights reserved.
Services For Weddings & Events
Site by AP Design.